We got two flashes of unexpected good news this week. The first was that The Whisky King has been shortlisted for The 2017 Speakers Book Award.

 This award is given by Ontario's Legislative Assembly to recognize "works by Ontario authors reflecting the diverse culture and rich history of the province and of its residents." This is very cool, and I'm so pleased to join the likes of Shawn Micallef (for Frontier City: Toronto on the Verge of Greatness), Nicholas Jennings (for Lightfoot) and Karolyn Smardz Frost (for Steal Away Home). You can find out more about the award and the shortlisted books here.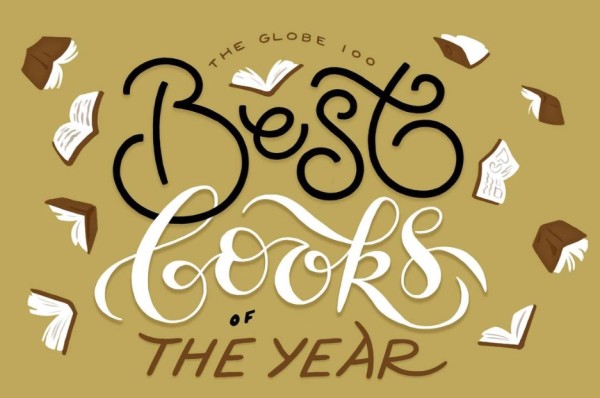 Next came the delightful word, from my editor Jennifer Lambert, that The Whisky King is on the 2017 Globe 100, the Globe and Mail's annual list of the year's 100 best books! This is fantastic news and I couldn't be happier.  Go here to see all the great books on the Globe's list.