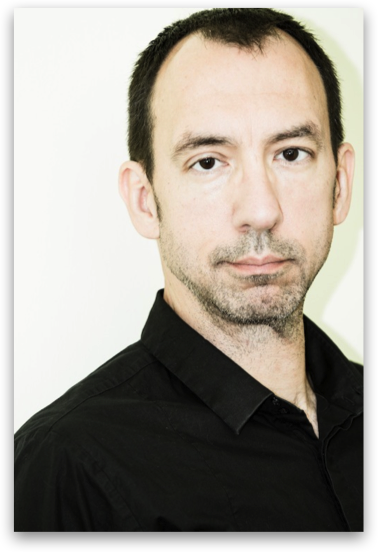 Trevor Cole has been called "one of the best young novelists in Canada" by The Globe and Mail, though, admittedly, "young" is getting to be a bit of a stretch. His first novel, Norman Bray in the Performance of His Life, published in 2004, garnered enormous acclaim. It appeared on the Maclean's bestseller list, was adapted for radio and audio book, was short-listed for a Governor General's Literary award and the Commonwealth Writer's Prize for Best First Book (Can-Carib region) and was long-listed for the IMPAC Dublin Literary Award. His second novel, The Fearsome Particles, published in September of 2006, won for Cole his second Governor General's award nomination, and his second appearance on the long list for the IMPAC. Practical Jean is his third novel. Published in Canada by McClelland & Stewart in September of 2010, and by HarperPerennial in the US in 2011, it was short-listed for the Rogers Writer's Trust Fiction Prize and won the 2011 Leacock Medal for Humour.
As a journalist, Cole specializes in long-form magazine pieces and has been called "a consummate professional" endowed with "prodigious talent." He has been nominated for 24 National Magazine Awards and won nine. You can find more details here.
Agent: Carolyn Forde

Westwood Creative Artists
94 Harbord Street
Toronto, ON
416-964-3302
email Carolyn Forde


Publicists
In Canada: Ruta Liormonas

McClelland & Stewart
Tel: 416-598-1114 / 293
1-800-788-1074
Fax: 416-598-7764
email Ruta


In the U.S: Lee Cochran

HarperCollins
Publishers

Tel: 212-207-7884
email Lee


Trevor Cole

I'd like to know what you think about the novels
or anything you see on this site.

email Trevor

And follow Trevor on
Twitter